Post-Doc & Researcher
Gehan Fatima (Post-Doc)
E-MAILgehanfatima@gist.ac.kr
TEL062-715-2756
OFFICE062-715-2756
RESEARCH FIELDIn the neurophotonics lab, I am studying Alzheimer's disease (AD) development and pathophysiology. My research expertise is in vascular biology, and therefore, I am trying to study the vascular defects in mice's brain during AD as well as their neuronal and cognitive loss. For this research, I will use two-photon imaging to capture live capillary blood flow in the brain, confocal imaging of brain tissues for vascular examination, and different methods and techniques to study various behavioral tests for AD mice.
Proma, Farjana (Researcher)
RESEARCH INTERESTI have completed my undergraduate and master's both in biomedical sceince which leads me to become a researcher to contribute my skill as well as knowledge in the health industry. Now, my research area focuses on the understanding of neuroscience specially in the Alzheimer's disease and vascular dimension. This research is to learn and understand the pathological cause of these dementia disorder.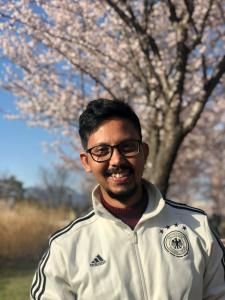 Shourav, M Mohiuddin Khan (Post-Doc)
E-MAILmohiuddin@gist.ac.kr
RESEARCH INTERESTMy research interests are primarily on biomedical optics for in vivo functional brain imaging with a home-built multi-photon laser scanning microscope to allow high spatiotemporal resolution utilizing an advanced volumetric scheme. Also, I am interested in an animal model for the study of neuropathic pain mechanisms.
Current StatusWilmer Eye Institute Dept. of Ophthalmology Johns Hopkins University PhD Postdoctoral fellow
Mac, Khuong Duy (Researcher)
RESEARCH INTERESTMy fascination with vivo imaging began immediately after I completed my degree in Biomedical Engineering. This is an excellent opportunity for knowledge acquisition regarding vivo imaging, it allows me to grow my interest in different aspects of the material. My goal is to eventually explore the deep sides of Biomedical in the world. For that matter, I am currently developing an advanced fluorescent microscope with elongated point-spread function for fast pseudo-3D imaging, for functional neurophotonic.
Shalaby, Reham Abdelhameed Saber (Researcher)
RESEARCH INTERESTNeuroscience is a challenging field of study as it studies the functional anatomy of the nervous system and the mechanism of any abnormality or behavioral changes. As I graduated from the college of medicine and I have a good background in the nervous system, I'm interested in studying brain ischemia that increased recently due to advanced ages. I developed a brain ischemia mouse model and I introduce safe and tolerable management using photobiomodulation.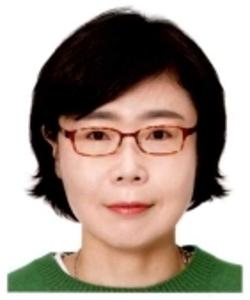 오선아 Oh, Seona (Admistrative Staff)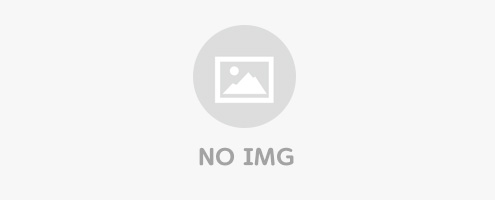 김숙영 Kim, Sukyoung (Researcher)
E-MAILgazelleeyed@gist.ac.kr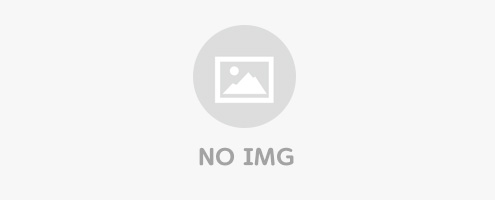 배단비 Bae, Danbi (Researcher)
E-MAILdanbibae@gist.ac.kr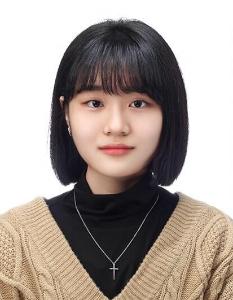 박미성 Park, Mi-Seong (Researcher)
E-MAILmiseongpark@gist.ac.kr